Mar 26, 2014
Only 3 Days to go to the Qualifying Dual Race which is on the 29th March 2014 and the Knockout and Final Race a day after the qualifying round.

So speed demons, and dynamo devils, if you want to show your mettle and show what your mini 4WDs are made of, head over to Zone D, Upper Ground floor, Summer Lagoon Entrance and check out the Summer Mini 4WD Dual Race & Autoshow 2014 and participate.
Great prizes to be won!!!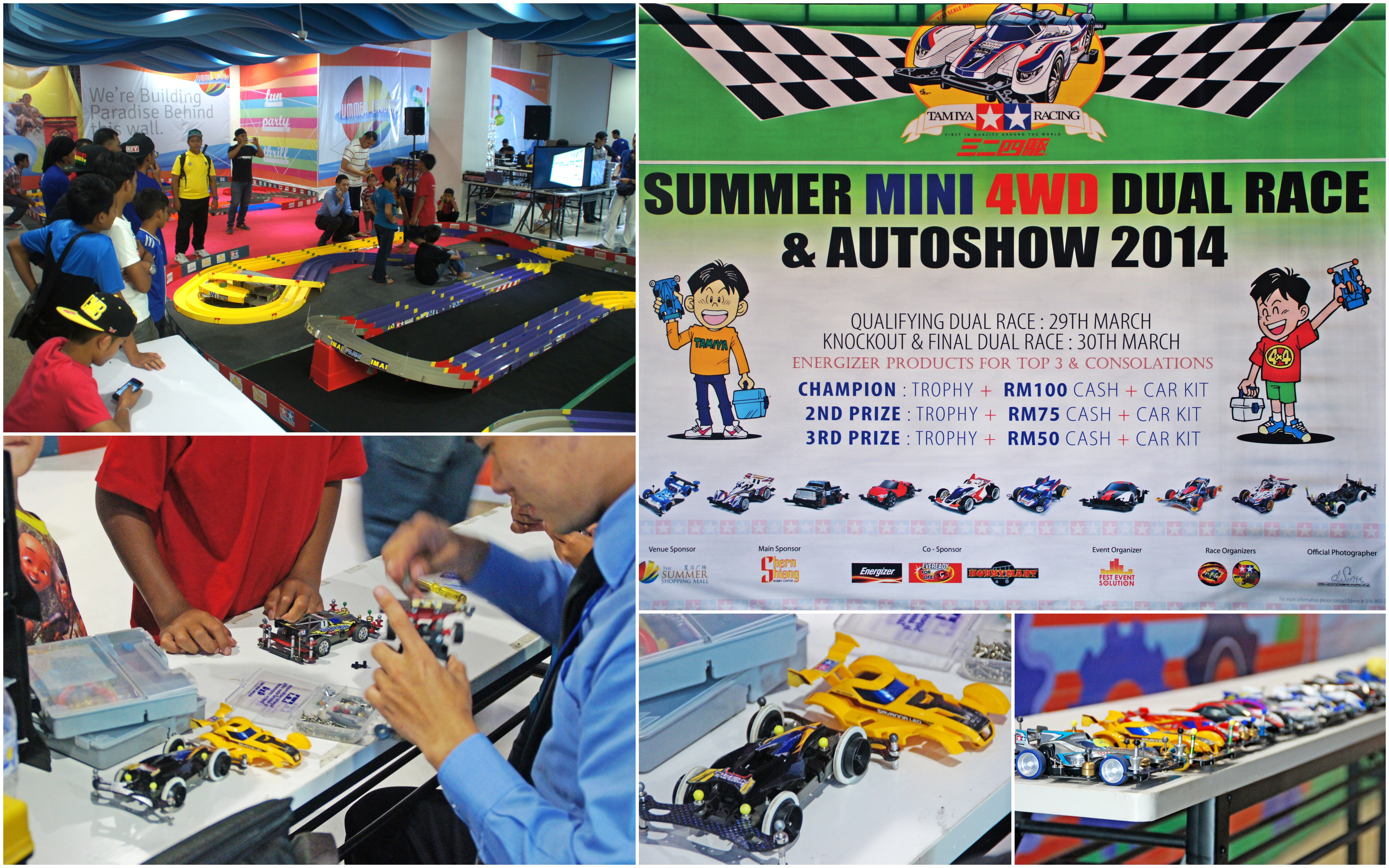 click image for larger view