Jun 29, 2013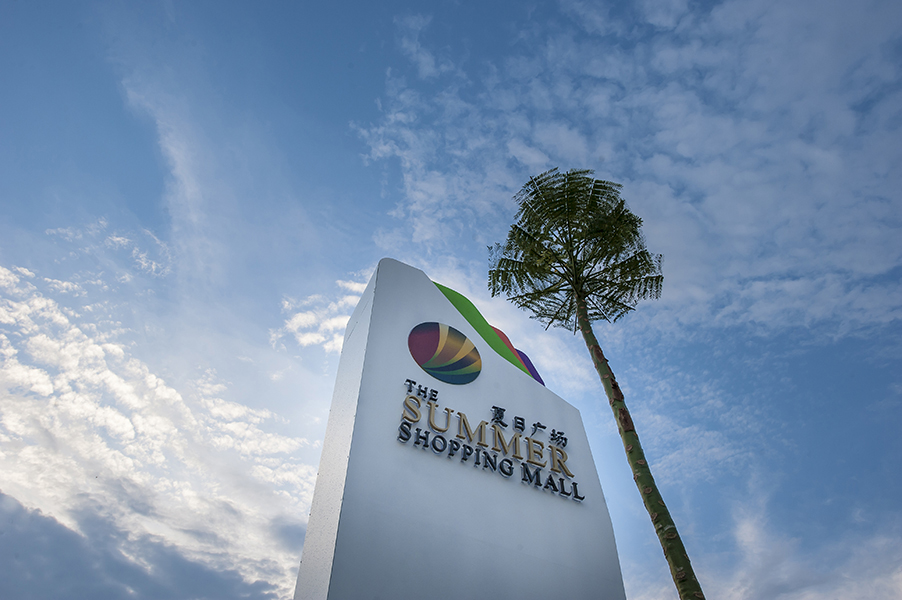 Summer in town! Summer in Town!
The long waited Summer is now here in the heart of Kota Samarahan! News of her arrival has spread like wildfire and everyone's rushing to see her!
Summer - a fresh, vibrant and modern lifetyle mall! Everything you need is right here!
So bring your friends and family, and head over to SUMMER Mall this 29th onwards to have a summer-licious time of your life. Crazy activities and fun times await!
See you at Summer Mall, Kota Samarahan.....