Dec 06, 2013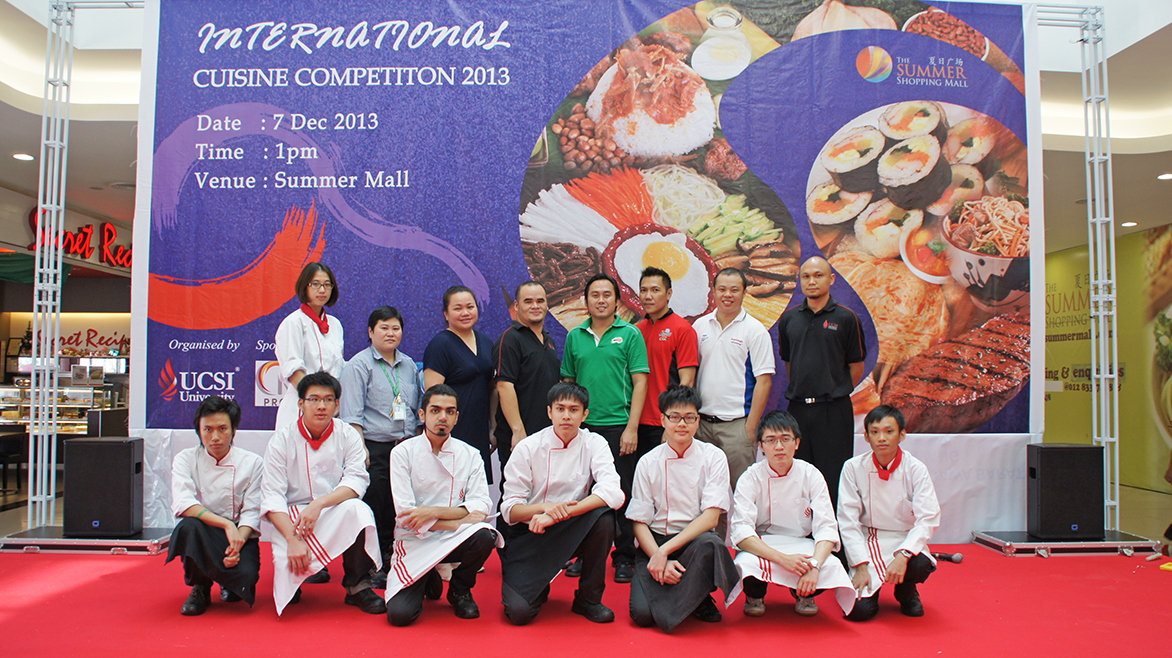 The International Cuisine Competition 2013 will be held at The Summer Shopping Mall Zone A Concourse Area on 7th December, commencing at 1pm.
Watch these young and talented chefs with extraordinary tastebuds produce their magic against each other, and we might be the first few lucky ones to witness a Gordon Ramsey or Jamie Oliver like prodigy in the vicinity.
Competition organized by: UCSI University / Sponsored by: Nestle
Don't miss out on this tasty competition.
See you there!!!